Filter By:
How Our Business Customers Can Make the Most of Cash Management
Published: 08/22/2019
Published in: Business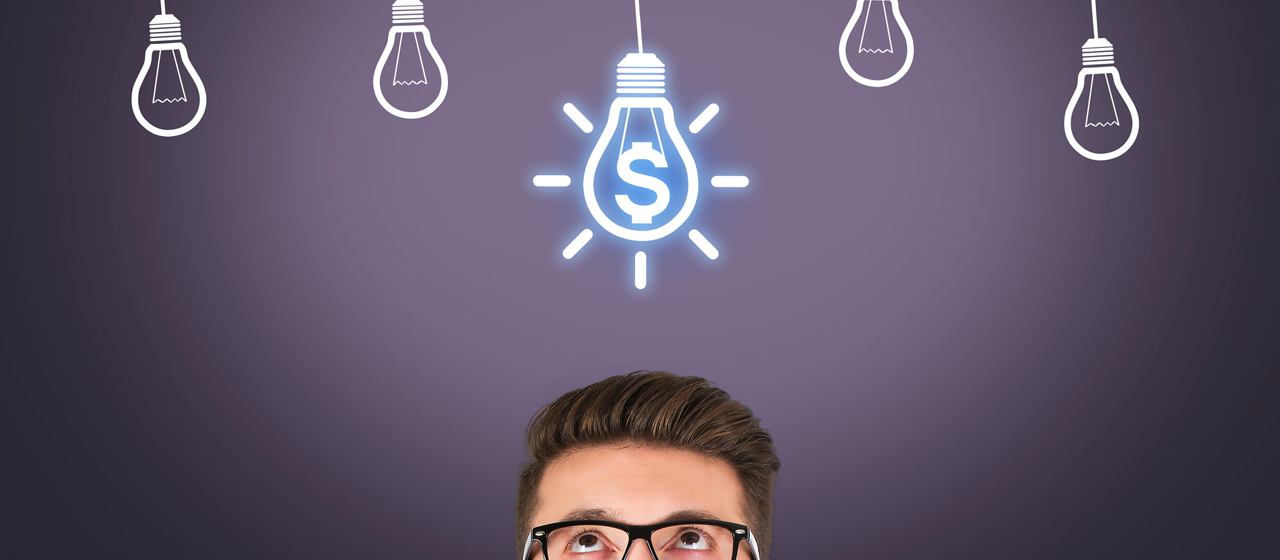 Lara DeGroot, assistant vice president and Treasury Management Sales Officer for the Metro East Market, explains Cash Management, Town and Country Bank's online banking platform for businesses.
Town and Country Bank offers Cash Management, a system designed to make the workday easier while lowering costs for our business customers. There are plenty of benefits to using the system, including ACH and wire origination, positive pay and bill pay services.
Benefits of Cash Management
Though these are the most recognized functions, the system packs a big punch when customers realize the full capacity it offers, especially when moving money around. "Cash Management can help clients lower costs by using our platform to pay their employees and vendors in lieu of investing in separate software," says DeGroot.
"It can also pay vendors electronically to obtain discounts, collect from customers electronically to speed up receivables and transfer funds from satellite locations to concentrate cash to pay down lines of interest or invest excess cash."
Reporting Features
To make life easier, (something we all appreciate!) Cash Management also provides custom report building to aid in cash and financial forecasting. Multiple options are available including prior day and current day (ledger, collected, float, transfers and wires), cash position, activity, summary, positive pay, and electronic data interchange (EDI).
"Many of these reports can be customized and saved for future use," advises DeGroot. "The activity files can be downloaded in five different formats and electronic bank statements are archived for two years." And get this: Cash Management integrates with QuickBooks.
Total Security
We know customers expect nothing less than a totally secure platform to initiate electronic transfers, and Cash Management provides this solution. "The system runs a multi-authentication login and token security, as well as personalized notifications based on specified criteria and delivery options: at log-in, by email or via text message," says DeGroot.
The system allows for control of user access, which provides added security for teams. "Each user's system rights are customizable and can be given varying levels of rights per function and/or account access based on the business' dual control policy," says DeGroot. "For example, one user can upload an ACH file, create a wire, or create a bill pay and another user can be set to approve the transaction."
Communicate and Learn More
Customers have seamless confidence in their communications with Town and Country Bank as well, thanks to a secure email system embedded within Cash Management. DeGroot reminds customers they can always contact their Treasury Management Officer or Treasury Management Client Support. These team members are trained in the system and are happy to offer in-person demonstrations. Customers and potential customers are always welcome to take a peek at a free online demo at any time.