Filter By:
Financial Planning for College: What You Need to Know
Published: 08/08/2019
Published in: Personal Finance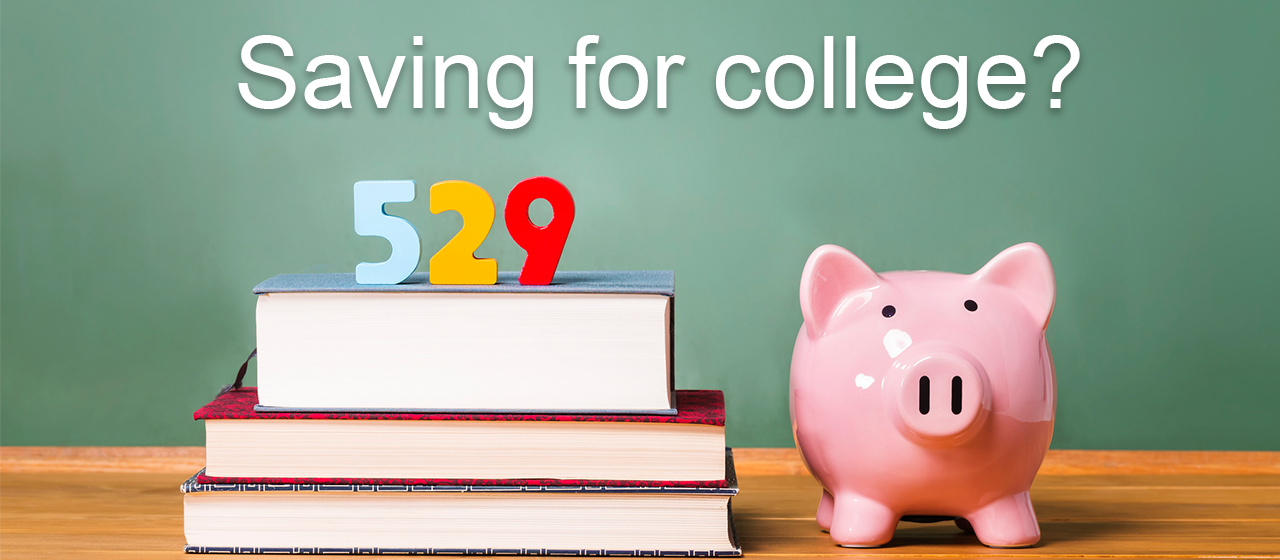 For many families, the costs of sending your child off to college can be daunting, but financing your children's education doesn't have to be so scary. There are a number of ways to afford a college education without taking out excessive loans, but the key is to start saving early. Laying out a financial plan including smart investments and savings will make the transition to college that much easier later on.
Investments
"529 Plans are a popular option for investments when saving for education," says Jennifer Stice, Senior Vice President and Managing Director of Trust and Investment Services at Town and Country Bank. "Most states have a 529 plan, and they're worth looking into because they're tax deferred, which saves you more money."
Another option is to set up allowable distributions for education expenses in your 401K plan, but do this with caution since this can increase the amount of taxes you owe the state and federal government.
Savings
Some banks offer special accounts meant for educational savings, but any savings account that gains interest is a good option. Opening this account while your child is young and regularly adding to it over the years ensures that the interest continuously builds over the course of their life. Adding even a small portion of your paycheck each month will help cushion the costs of college later on.
Quality Education without the Debt
Even with investments and a solid savings account, college can be expensive. Consider these tips on more ways to cut the costs of college:
Look into attending a community college or trade school. Students can get a certificate or a two-year associate degree before joining the workforce, which is often required. Community college is also a great stepping stone to a four-year university, if a full bachelor degree is what your student wants.
Living at home cuts out the cost of room and board completely, as well as a meal plan that many universities require students who live on-campus to pay for.
Take college credits in high school! These credits are cheaper at this point and usually transfer to most universities. By taking these credits early, your student has the option of graduating early, which saves a lot of money.
Some colleges offer a work-study program, where a student can earn school credit while working, ensuring they're making a paycheck while still excelling at school.
Scholarships are the most effective way to save money. Outside scholarships, given by organizations and private donors, are a good source of financial aid, but the majority of scholarships come from the university and the state and federal governments. Apply for scholarships early and do research on the donors to know what they're looking for.