Filter By:
Want to Insure ALL of Your Money: We've Got You Covered with CDARS & ICS
Published: 07/08/19
Published in: Business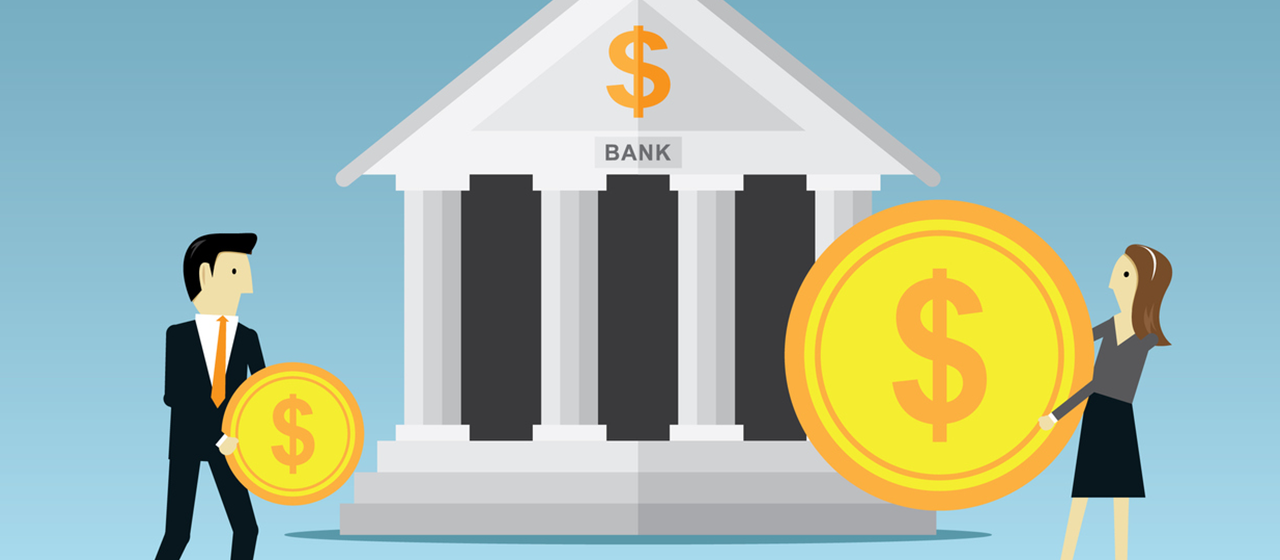 Each depositor per bank is insured by the Federal Deposit Insurance Corporation, or FDIC, up to $250,000. That means, if the bank fails, the FDIC will reimburse you up to $250,000.
But what if you have more money than that? In addition to account titling strategies, we've got you covered with two services: CDARS® (Certificate of Deposit Account Registry Service) and ICS® (Insured Cash Sweep).
You might benefit from CDARS or ICS if:
You have about $250,000 to deposit
You have money deposited at several banks to make sure it's all FDIC insured
You want your deposits to earn interest
You want your deposits to be accessible at any time
You would like to deal with just one bank and get one statement while having all of your money insured by the FDIC
"I think there's a number of clients who may not think they need something like this, but they do," says Jana Hattey, Community Bank President with Peoples Prosperity Bank in Quincy. "That includes individuals, municipalities, and nonprofits. They might have $100,000 at multiple banks and are trying to manage their investments at multiple banks when they could have it at one bank and get one statement, which really makes it easier, especially if it is a senior who is wanting some help managing their funds, either from their children or a trusted person with power of attorney."
How It Works
You place your deposit of around $250,000 or more with the bank you know and trust
With CDARS, that money is split into amounts less than $250,000 and put into CDs with other banks in the CDARS Network
With ICS, your money is split and put into demand deposit (checking) accounts or money markets with banks in the ICS Network that give you immediate access to them
All of your money is FDIC insured
Your bank issues you one statement listing all of your accounts and interest
"We have a municipality as a client and CDARS has proven to be a great option for them," Hattey says. "Before using this service, it was placing certificates of deposit at different banks and having to ensure that they were either completely insured or had some sort of collateralization. As we all know, budgets tighten, and municipalities and nonprofits are looking for ways to be more efficient. Using CDARS, it was able to save hours of employees' time every month because they didn't have to check back in an audit process on collateral. The municipality had full FDIC insurance and only had one bank to deal with. Even better, the municipality liked that all of its funds stayed in our local bank to support local lending opportunities, which builds a stronger community."
Talk to your banker today if you're interested in the full FDIC insurance, convenience, and competitive interest rates that CDARS or ICS provides. For more information, visit TownandCountryBank.com or call 787-3100.